In any business to day you analytical tools are the most important ones in order for you to make sound business decisions.  IO has developed proprietary software that will assist you business grow.  We offer tools such as:
– Human Capital Management
– Workforce Management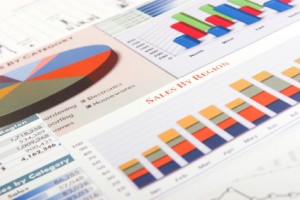 - Quality Assurance- Payroll
Additionally we develop work flows that make your business even more efficient which at the end of the day save costs and increase your NET profit.